she/her/hers

My heart is in a million places. I was born & raised in Salem, Oregon, and I moved to Arizona at 13. I once called Walt Disney World home, and I've spent the last 5 years across Portland, Oregon, and New York helping others share their ideas with the world at Squarespace.
Recently, I moved to Las Vegas, NV, to pursue martial arts at the Lohan School of Shaolin. I'm also on track to be a certified Kundalini Yoga instructor through the Ra Ma Institute by 2020. Let's raise, uplift, and build each other up.
Need a website? I got you.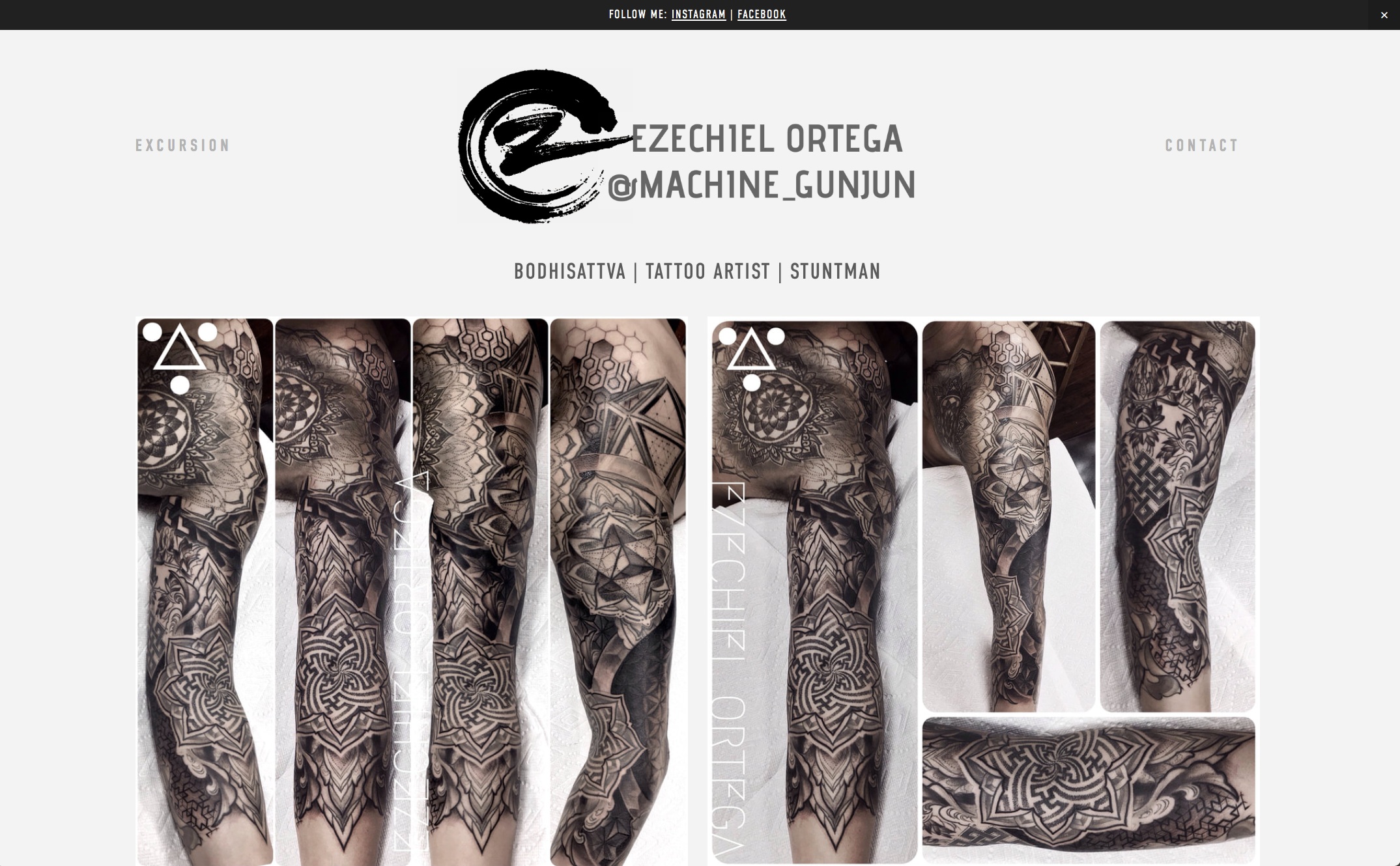 Ezechiel ortega is a bodhisattva, tattoo artist, and stuntman based in las vegas, nevada.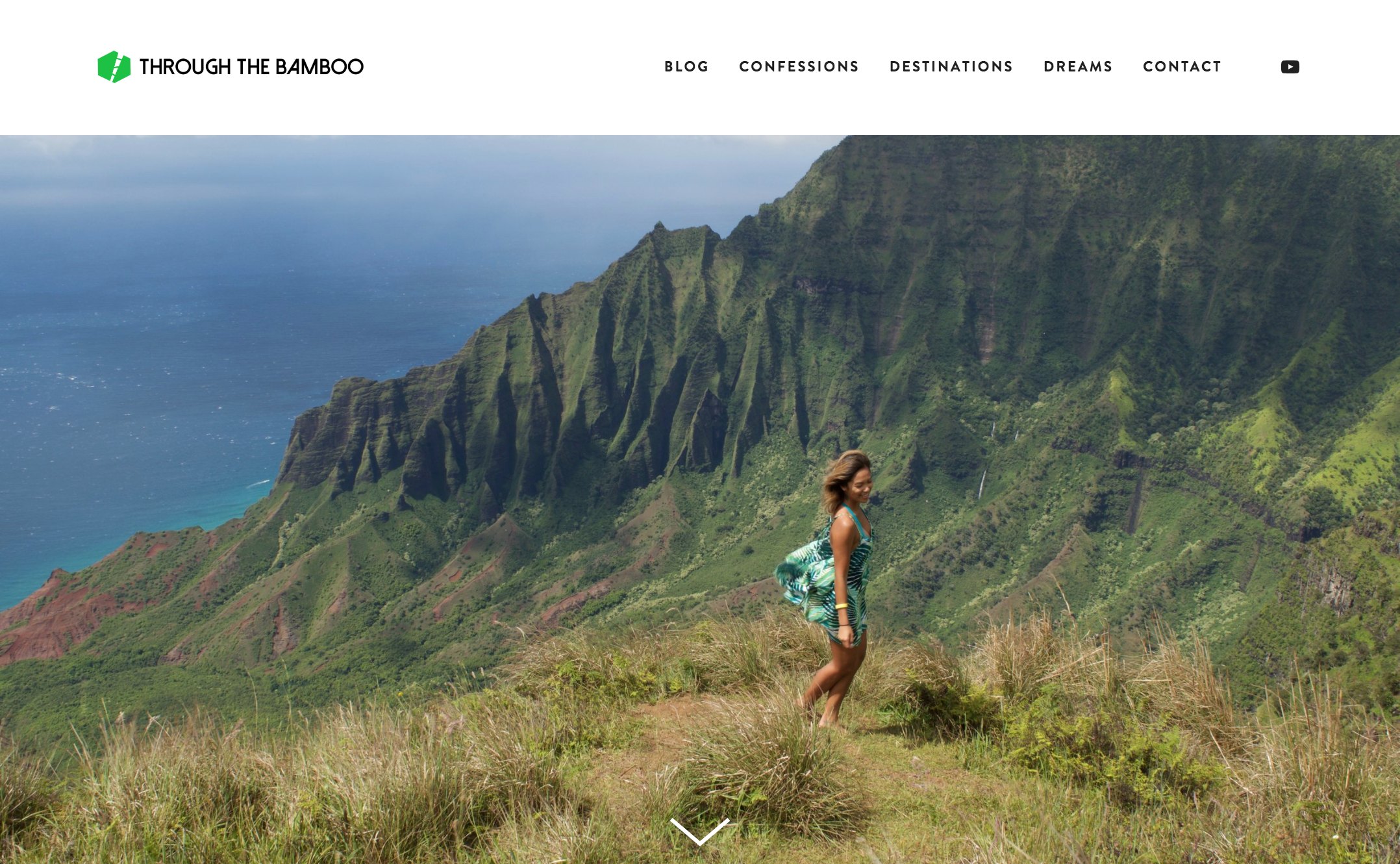 Through the bamboo is a collection of stories, confessions, and travel tips by melody taporco.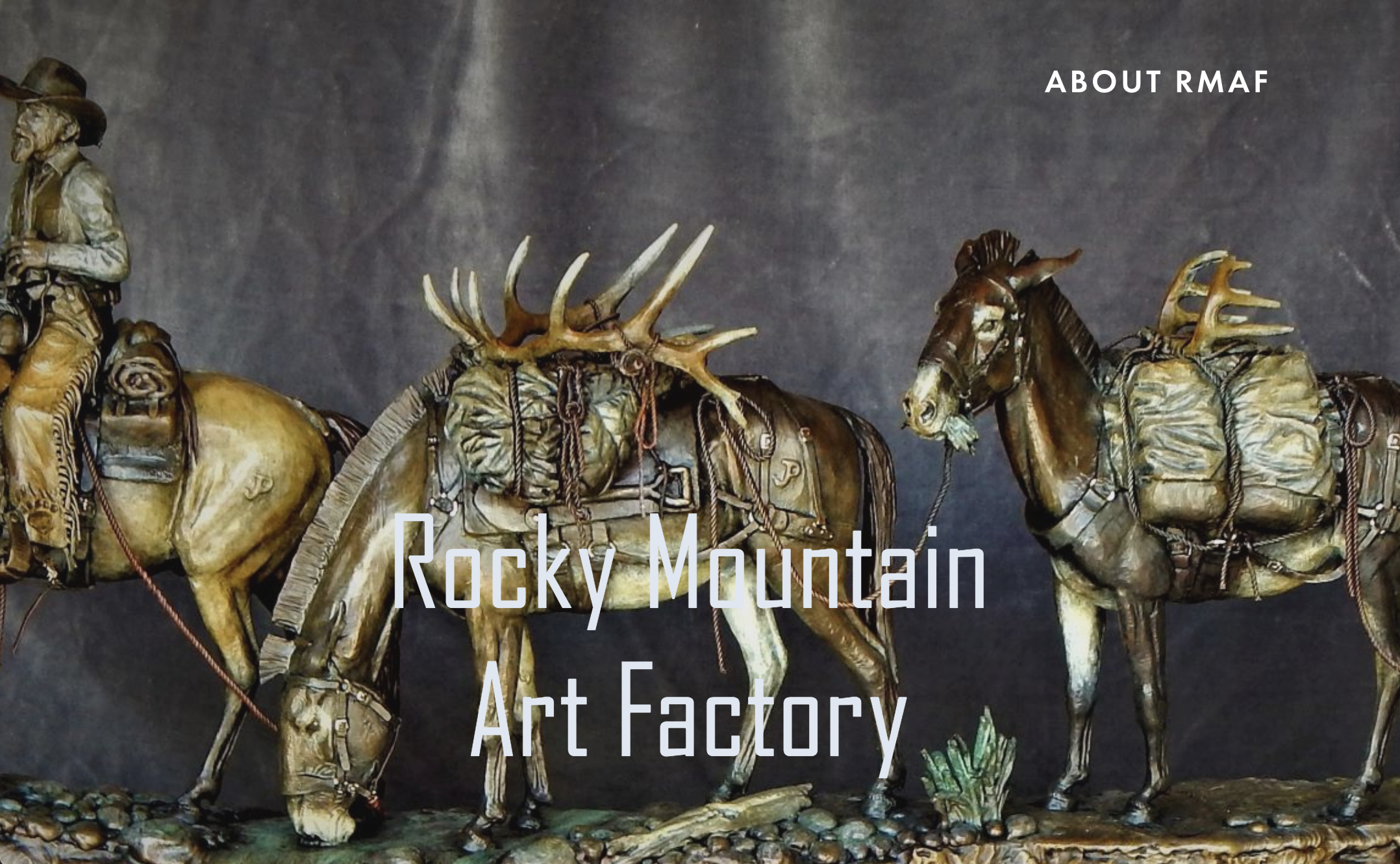 John Pettis and Scott Rand work to craft art that inspires. together, they honor the masters of fine art.
a stunt team based in Las Vegas, NV, specializing in fight choreography, consultation, and the education of actors for fight scenes in any venue.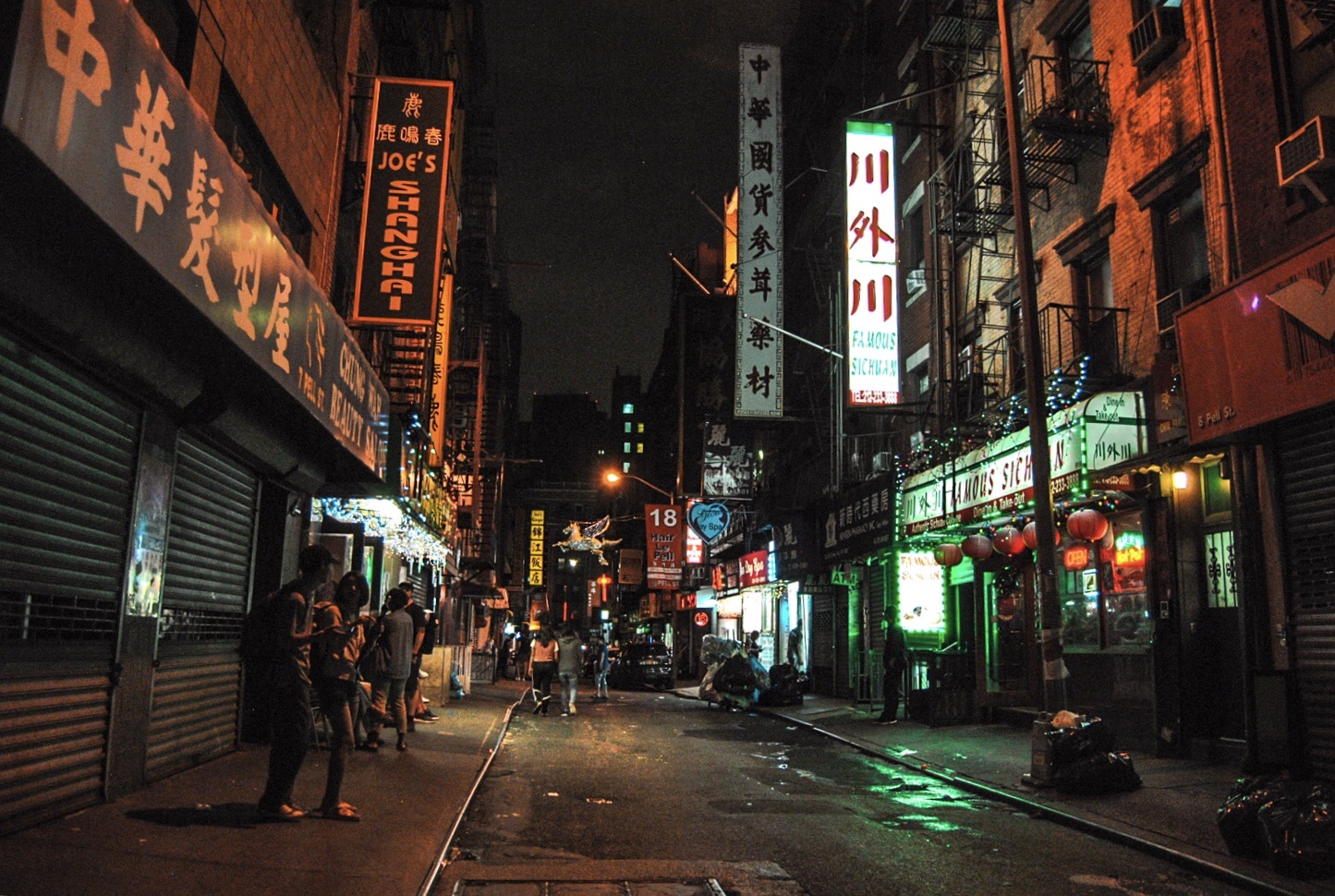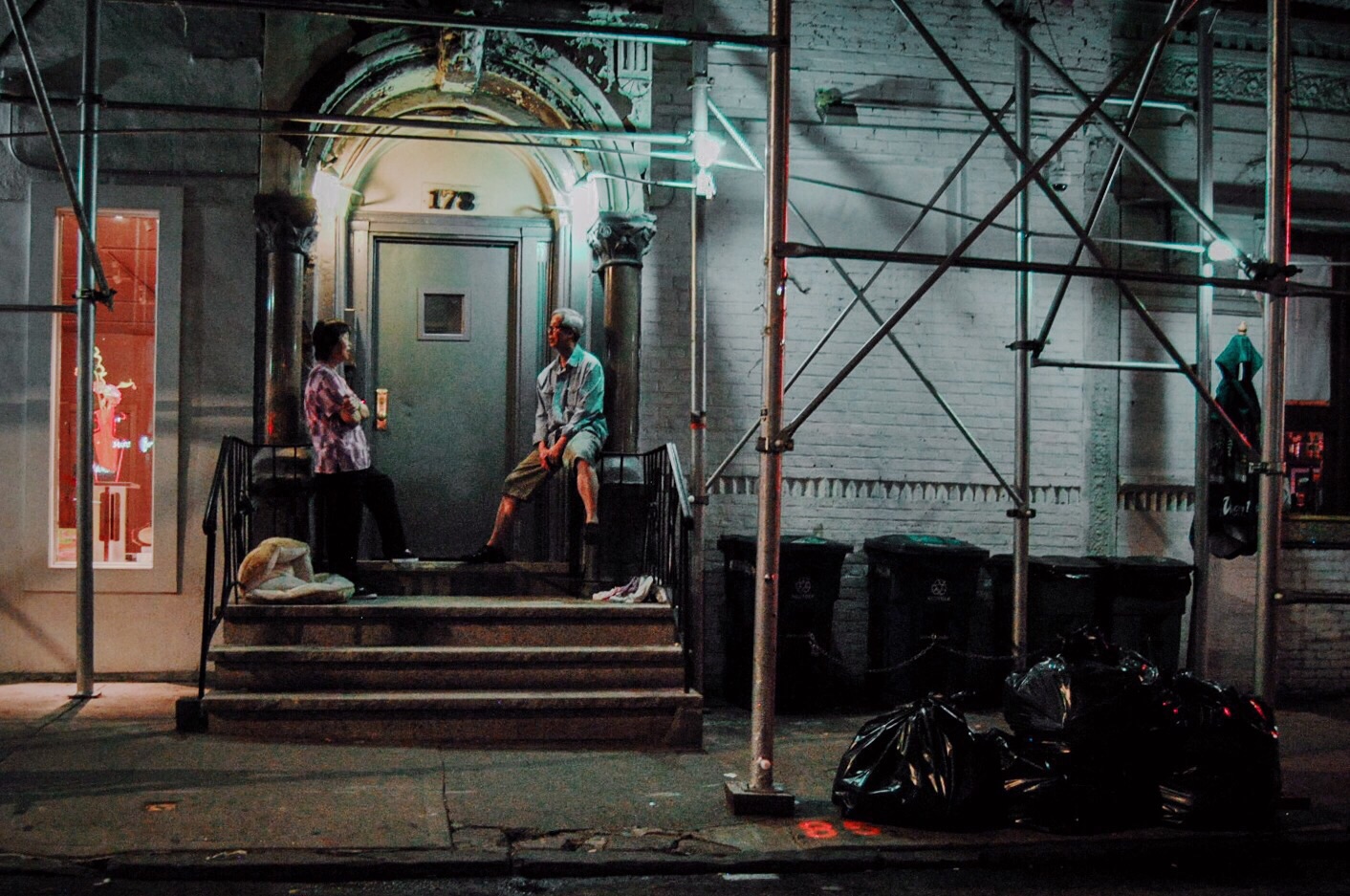 tom mccallum, rowena crest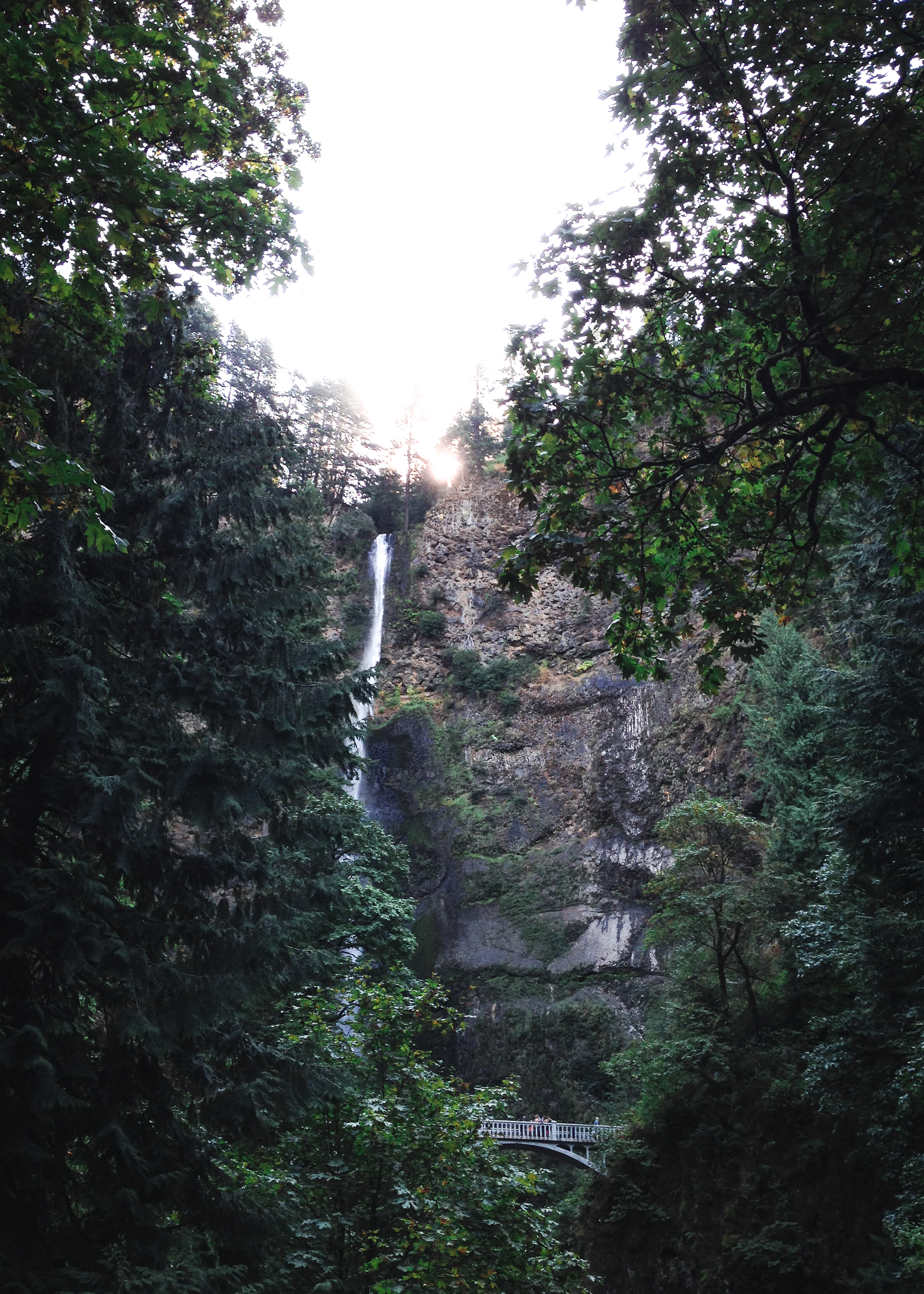 angel's rest, columbia river gorge