she/her/hers

My heart is in a million places. I was born & raised in Salem, Oregon, and I moved to Arizona at 13. I once called Walt Disney World home, and now I'm planted in Brooklyn, New York.
I spend my days helping others share their ideas with the world as a Senior Advisor in Customer Operations at Squarespace. If I'm not already out, I'm home planning the next adventure. Nah, I'm probably in bed watching Netflix.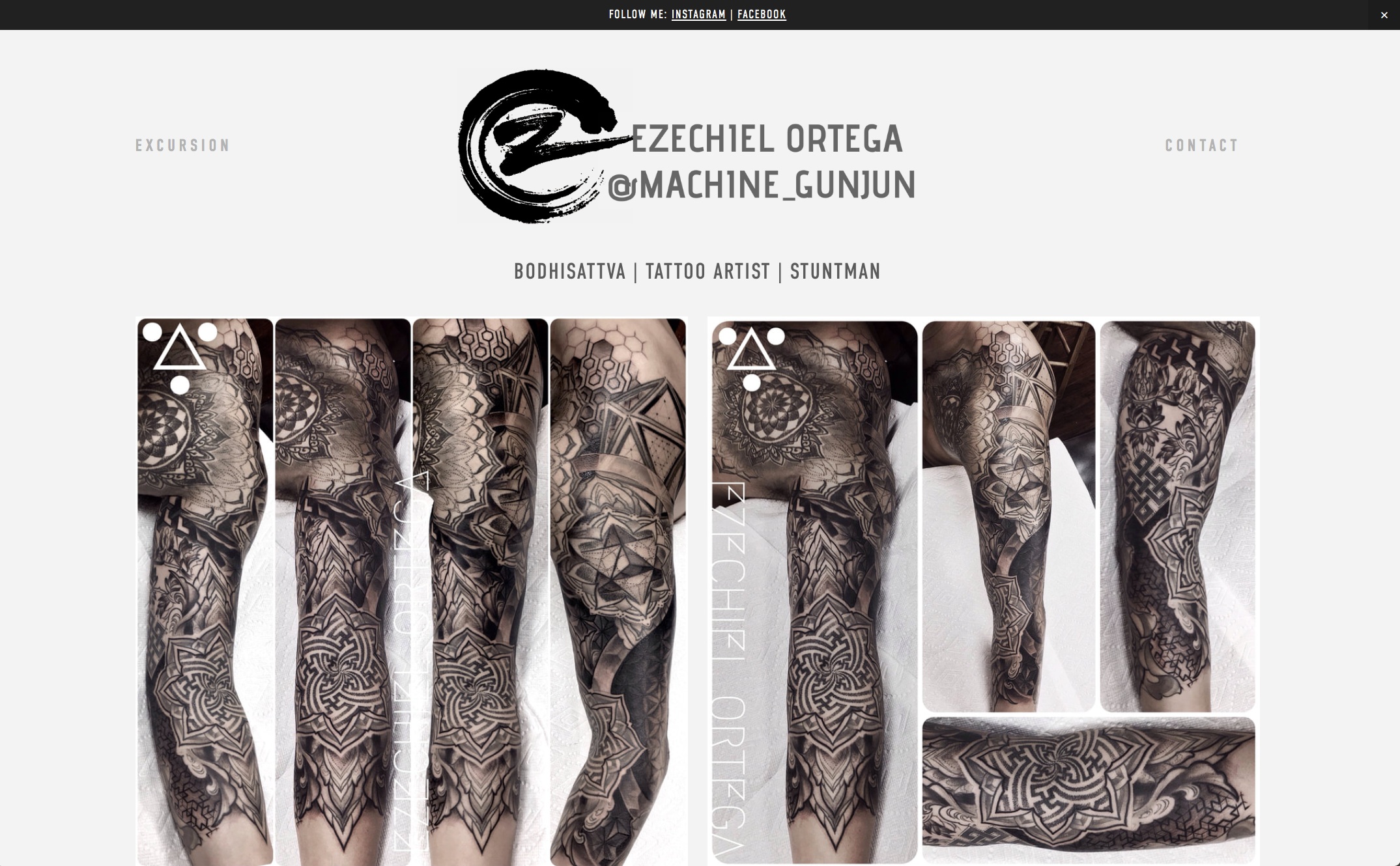 Ezechiel ortega is a bodhisattva, tattoo artist, and stuntman based in las vegas, nevada.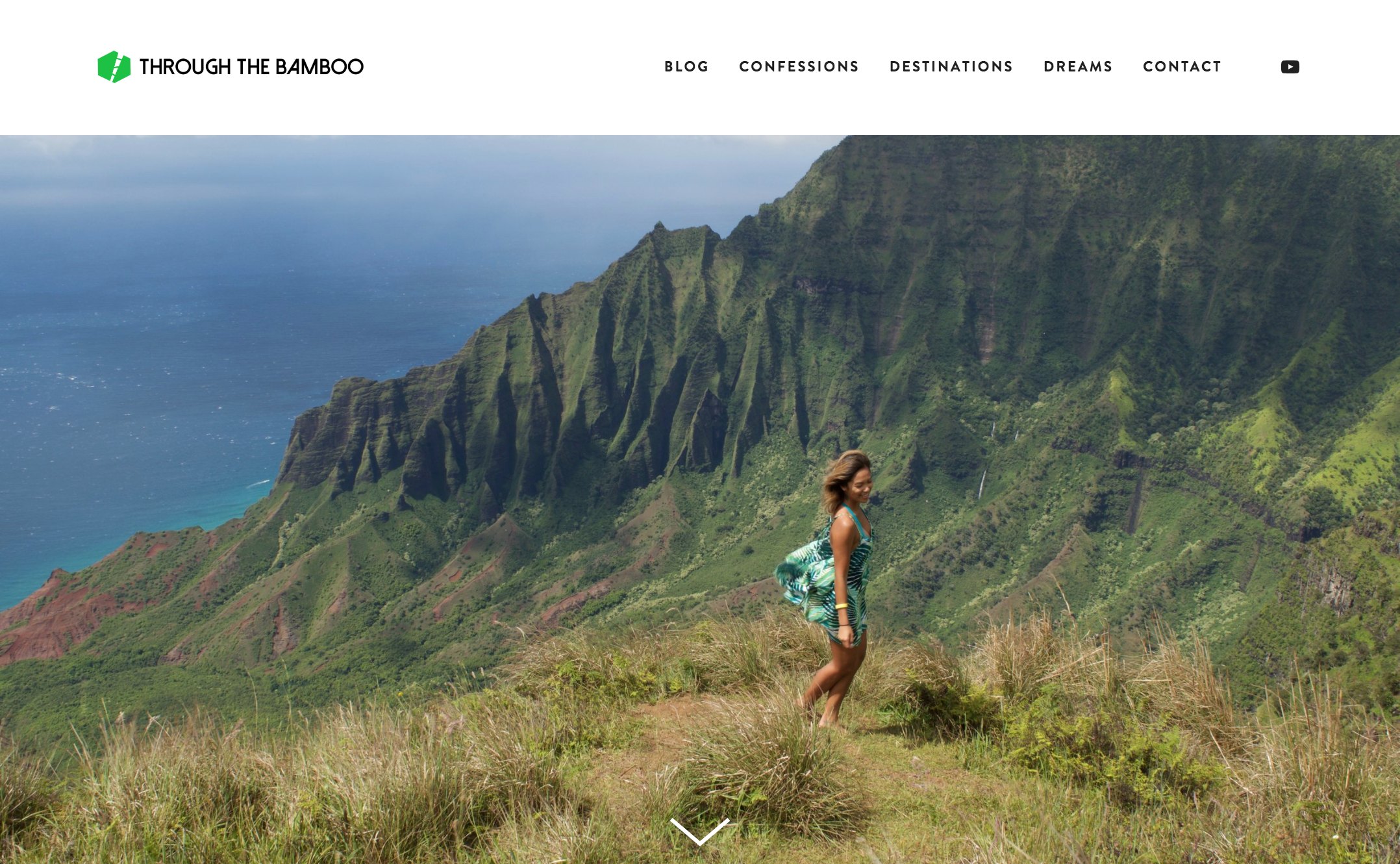 Through the bamboo is a collection of stories, confessions, and travel tips by melody taporco.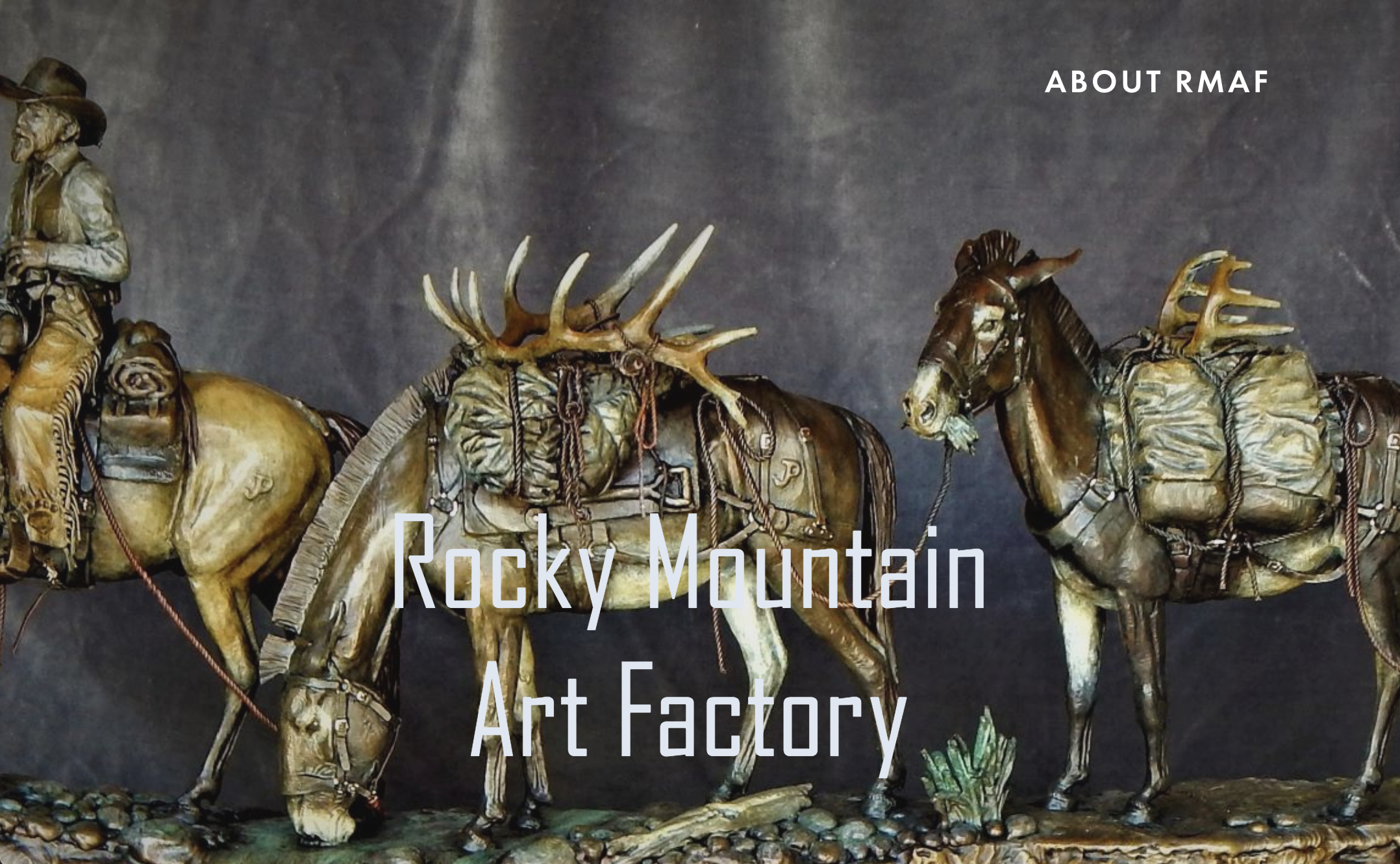 John Pettis and Scott Rand work to craft art that inspires. together, they honor the masters of fine art.
Need a website? I got you.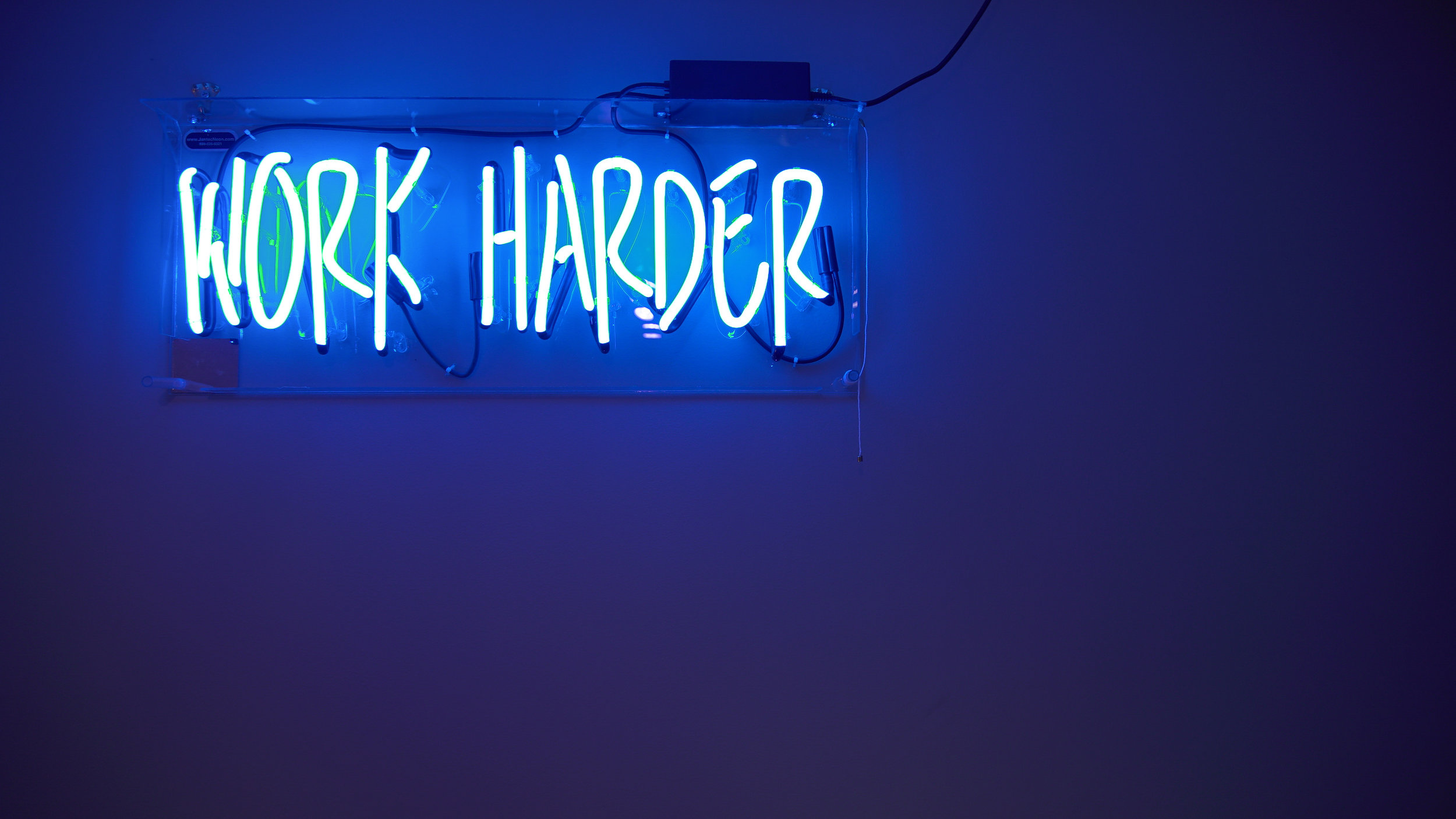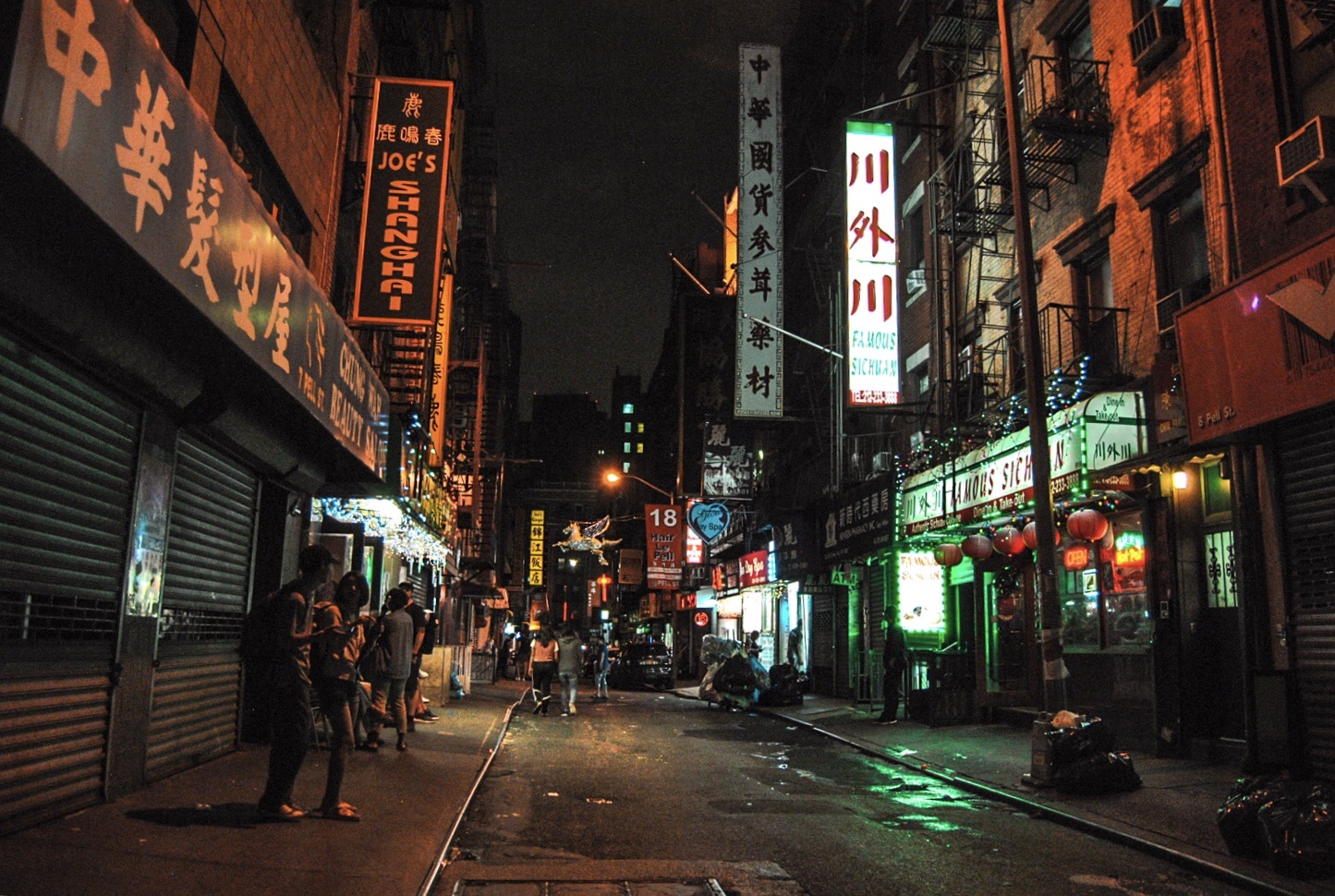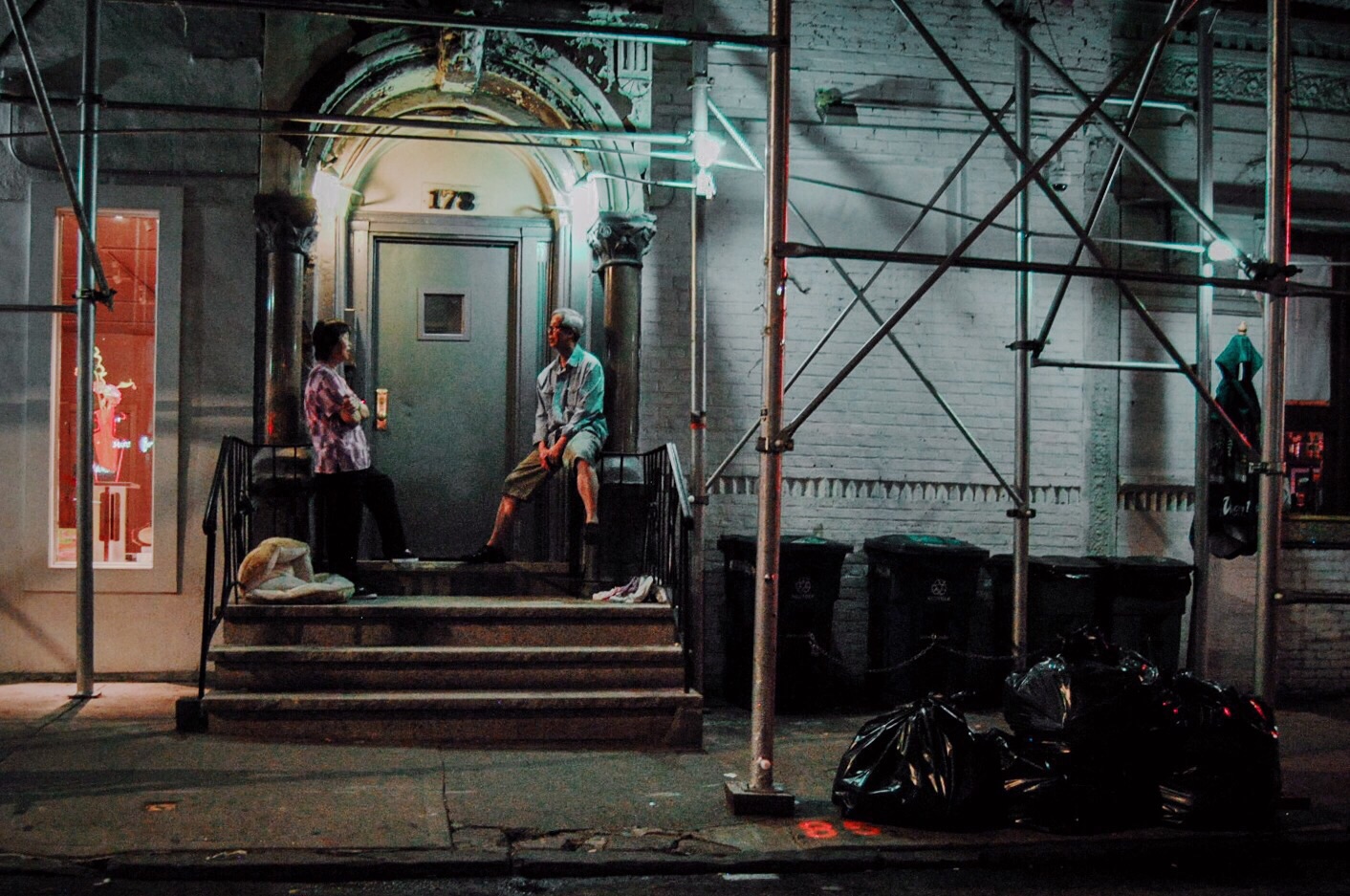 tom mccallum, rowena crest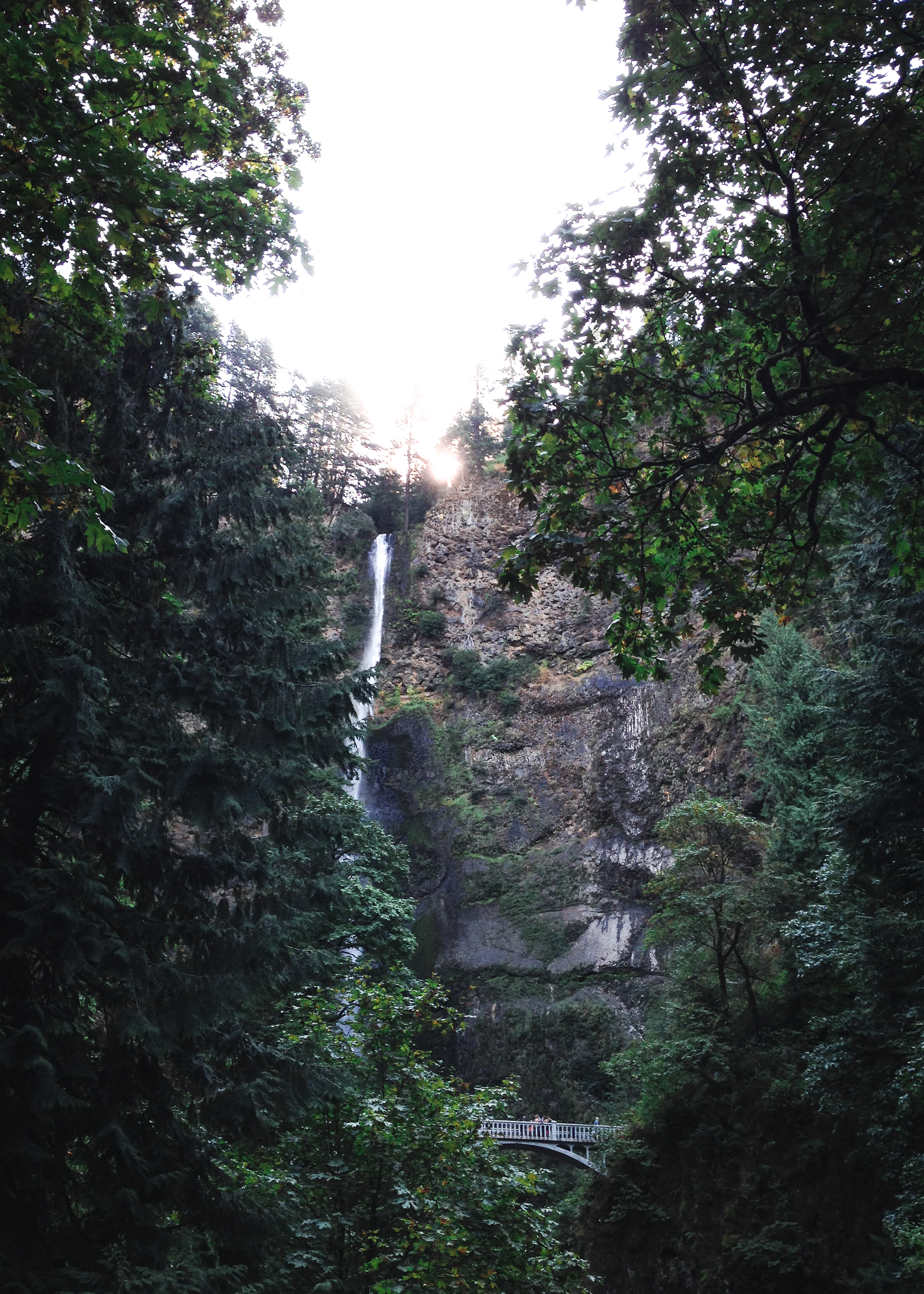 angel's rest, columbia river gorge